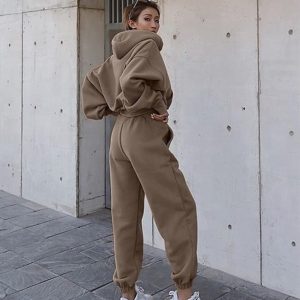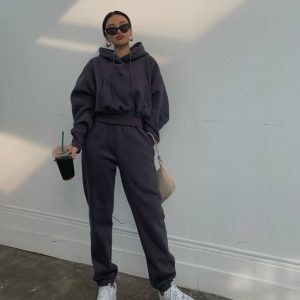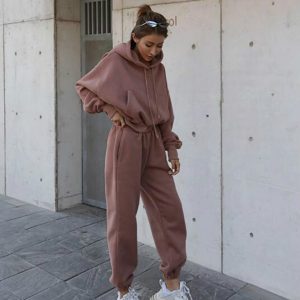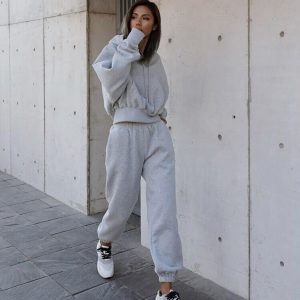 | | |
| --- | --- |
| Item: | In-Stock Items |
| Gender: | Women |
| Material: | 1. Nylon Spandex 2. Polyester Spandex 3.Polyester Nylon Spandex4. Or Customized |
| Size: | Standard XS-4XL or customized sizes |
| Color: | Customization |
| Colour Fastness: | Level 4 |
| Logo: | Silk screen printing,Sublimation,Embroidery,Digital printing |
| Techniques: | 4 needles and 6 threads |
| Feature: | Breathable,Comfortable,Cool, smooth, UV resistant |
| Delivery Time: | Sample Time Around 4-7 Working Days; Bulk Time Around 20-30 Working Days. |
In textiles, the market for casual wear and sportswear has always been the leader in other products, and is widely favored by consumers. Especially in recent years, products that emphasize functionality have been highly praised, but only true experts understand The meaning of functional sportswear, such as malti-layer, onino-skin, etc., for consumers to understand the real function of wearing, it is necessary for professionals to provide the correct information.
Since 1994, many companies have successfully developed a series of functional fabrics based on the characteristics of fibers, such as Tactal, GORE-TEX, Lycra, Polortec fleece, etc., each occupying a place in the market according to the needs of its end use. . It also allows fiber companies to understand that in the entire "fabricsystem", the final use is the fabric, not the fiber itself. This recognition will prompt manufacturers to actively move toward the top goal and develop new fibers. The market goal is clear, the higher the probability of success, according to the focus of the appeal, distinguish different categories, such as age, health care, national conditions, fashion, gender… etc. Take baby boomers born after 1945 as an example. They are about fifty years old. Basically, they have the right to save and spend, which affects the mainstream of the market. However, as they age, the impact of the old and new markets is getting bigger and bigger, and they no longer follow the rules. .
The operation of my country's sportswear industry is currently in a good situation. With the continuous expansion of the operation market of my country's sportswear industry and the growth of exports, the operation of my country's sportswear industry will usher in a new development opportunity.