Inflator introduction

The inflator is an air pump (Hit inflator), which draws air into the storage area, and then injects or replenishes the air required by various tires and some balls through a propulsion method. Now the most common pump is made of stainless steel, mainly because stainless steel has the advantages of strong oxidation resistance, long service life, resistance to rust, corrosion resistance, resistance to deformation, lead-free safety, high hardness, wear resistance, etc., and it is durable. It is widely used in various balls, bicycles, motorcycles, etc.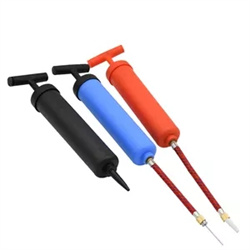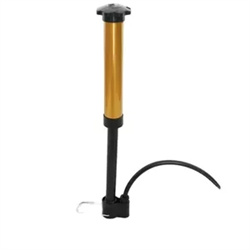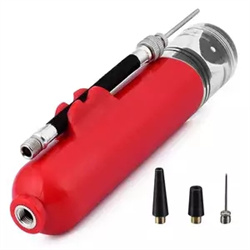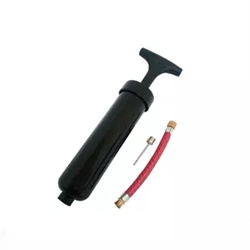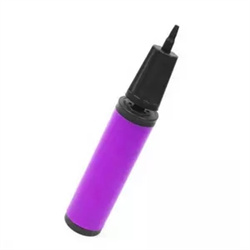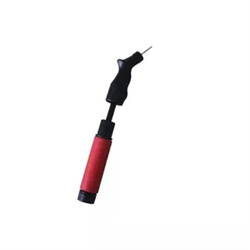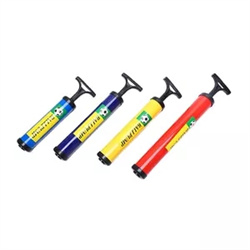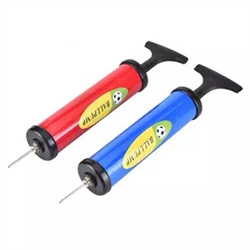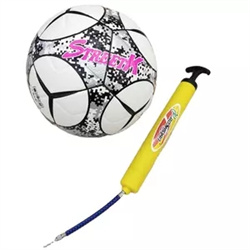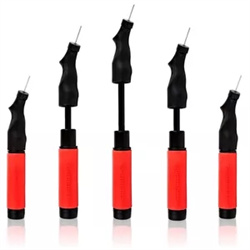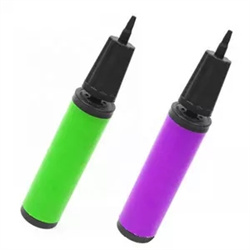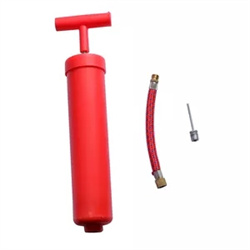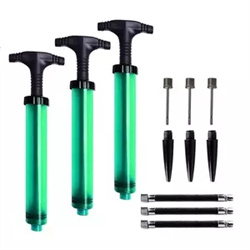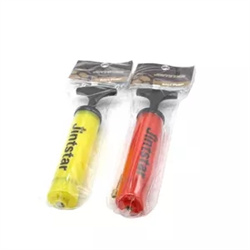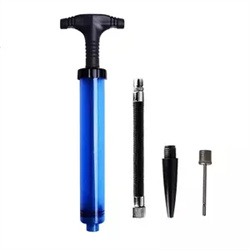 The characteristics of the pump

1. It is suitable for inflating bicycles, basketball, volleyball, football, and other ball games and bicycles. It has versatility, a compact design, and a sturdy structure.
2. The high-pressure pump can be used for front and rear shock absorbers and can also be used as a general car-mounted mini pump.
3. American and French dual-purpose air nozzles-suitable for any bicycle type.
4. Suitable for balls and other inflatable items.
5. In addition to changing the angle of the pump house, the joint can be rotated 360 degrees, which is convenient for pumping at any angle.

6. Air nozzle storage fixing seat-intimate small design, super convenient storage.
7. Intimate red button-type vent valve-when the air pressure is too high, you can press the red button to vent and reduce pressure in a timely manner.
8. The circular arc integrally formed mirror air pressure indicator.
9. Alloy material cylinder shell, with both texture and durability.
10. Mini telescopic design, convenient storage-only 22 cm when storage, can be placed in a clothing pocket, no burden to use.