Football gloves introduction

The history that goalkeepers can wear gloves and be enrolled in the rules of the football game can be traced back to 1875, but goalkeepers who do not want to wear gloves have always been there. In the 1920s, the French goalkeeper Chaylrigouet would rather just start instead. Wear soft woolen gloves. Generally speaking, before "World War II", European football goalkeepers were popular with bare hands or with leather gloves. At that time, the main function of gloves for the goalkeeper was to keep out the cold! In 1949, the French "League" reporter Dennis also wrote an article called "Goalkeeper's Armor", suggesting that the goalkeepers of each team should be dressed like medieval knights- -Peaked cap on the head and gloves on the hands.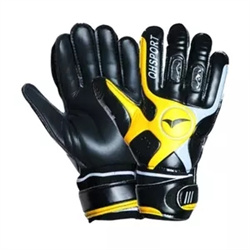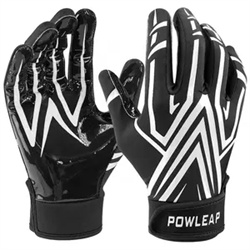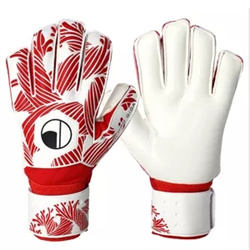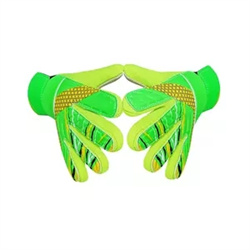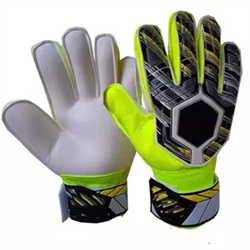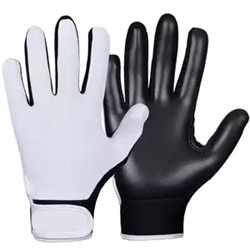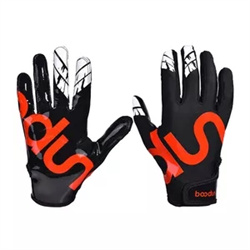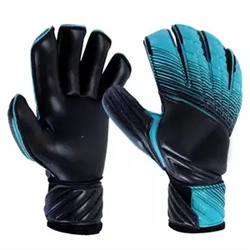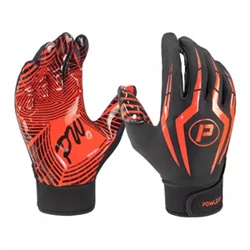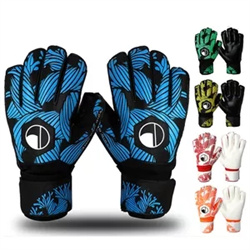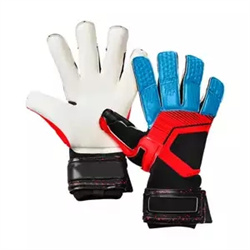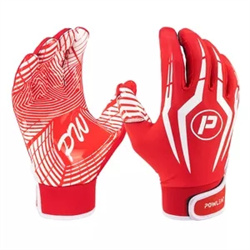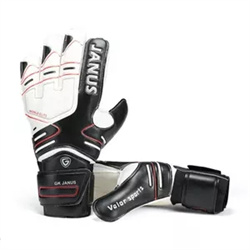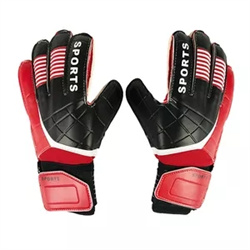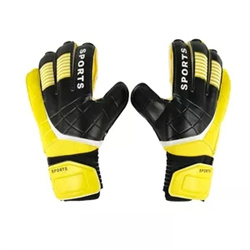 The origin of football gloves

In the 1934 FA Cup, Wembley Stadium, Manchester City beat Portsmouth 2-1, Manchester City goalkeeper Frank Swift saved a lot of dangerous goals in the game, and this is located in 1946 The goalkeeper who became the first goalkeeper in the history of the England team at the time he was holding palm leaves at the time! What about his gloves? He was thrown in the net because, in such a big game, he would look for it when he put on his gloves. If you don't feel it, your hands will tremble! Although he admitted after the game: the goal that Portsmouth did not block was also related to not wearing gloves.

In the 1970s, a new concept emerged. Mesh gloves seemed more useful. In the past, some goalkeepers even applied resin to their gloves in order to hold the ball. "In the past, we did not have any special contract terms, and the gloves were not made with any special craftsmanship. The club only gave us money and let us buy them ourselves. A pair of gloves can be used for almost a season." A Ligue 1 team at that time The goalkeeper recalled. However, since the late 1980s, gloves began to be inseparable from goalkeepers. Goalkeepers began to admit, "Without gloves, we are more likely to leak the ball, so we may make more mistakes. It is more necessary to catch the ball. Be very careful, especially when the venue is slippery."

The goalkeeper Rama, who has just retired from the French team, started his career in Lille for the first three months, during which time he even played bare-handed. He said: "Compared with before, we have made great progress in the overall technique of holding and punting the ball. Today, the goalkeeper without gloves is like a physical defect, especially when the football manufacturing process is completely changed. Since then, football has been flying faster and faster and more and more disobedient."