The FIFA standard is only No. 5, the definition of No. 4, No. 5 is standard football, and No. 4 is mainly women's football and youth. No. 3, No. 1, and No. 1 and a half are defined by different brands. Each brand has different weight and size requirements for No. 3 and No. 1. No. 3 and No. 1 are used for handball or other purposes and are not common.
Introduction to the type Identification of Standard Football
1) Indoor football.
It is harder than a normal football and feels heavier in the hand. The main reason is that the indoor field is solid wood flooring, and the difference from the outdoor is that the indoor ball is generally controlled under the foot. In order to prevent the football from jumping too high after landing, the material selection is different. Fully inflated, pick up and let go, not high bounce is for indoor ball.
2) The machine sews football.
Generally, the ones that do not exceed 200RMB in the country are (including most NIKE adidas), and there are two kinds of this kind of balls. The ball feels very soft, feels very good, has sufficient elasticity, and has good water resistance (these points are very similar to those of a game-specific football), but the stitches are very thin and dense, and the gap between the two seams is large, which leads to The service life is not long. The price of the other one is similar to the previous one, but the stitches are thicker, the threads can be hidden in the seam block, and the ground rebound is also good. The downside is that it is harder and heavier, and it takes more effort to kick.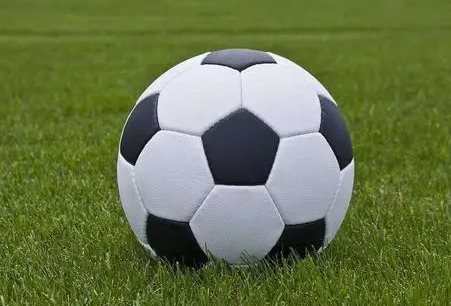 3) Authentic game ball.
The price is generally 300+. The bladder is made of natural latex (light yellow), oval (does not affect the trajectory of the ball), the ball feels softer, elastic, and waterproof. The stitches are hand-stitched, usually made by Chinese and Southeast Asian handicraftsmen. Generally, only 1 to 2 stitches can be sewn a day. Thick threads are almost hidden in the seam block. The disadvantage is that you have to inflate before each kick (decided by natural rubber), and it can take 3 to 4 hours to finish the air.