As a professional football manufacturer, we not only produce and sell footballs, but also customize the clothing worn by ball players when they play sports.
Soccer suit
Football uniforms are special clothing for football players. It usually consists of loose-fitting jerseys and wide elastic shorts, with stockings and knee pads, football spikes, and body protection inside. In football, players wear a complete set of jerseys, which not only symbolize a team uniform, but also have good breathability, hydrophobicity, and are very comfortable to wear. Compared with different sportswear, the design of the jersey is more professional, taking into account the range of sports, and will not affect the performance of the athletes.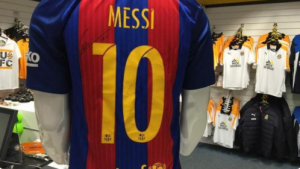 soccer shoes
For football players, football shoes are like their boots, and they are their important partners. Football is an intense sport, and football shoes have a good support, shock absorption and stability for the feet, and can assist the athletes in their performance.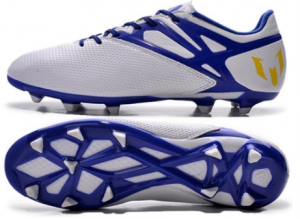 Shin pads
In football matches, athletes may accidentally be kicked to the calf, and the shin guard can cushion and disperse the impact, reducing the possibility of tibia and fibula fractures. The function of the shin guard is to protect the calf and ankle of football players.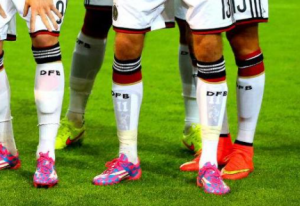 Football Socks
Don't look at the small football socks, they also play a big role in the game. Football socks can protect the calf and reduce the damage it receives. Long-tube football socks can also be used to install leg guards, which provides double protection. The role of; wearing football socks can also make the calf muscles become tight, so that the force becomes concentrated.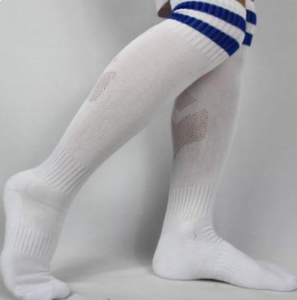 Goalkeeper gloves
For the goalkeeper, not only the equipment mentioned above, but also professional gloves, a pair of special gloves can increase friction and resistance, so that the goalkeeper can better grasp the ball and avoid leakage.